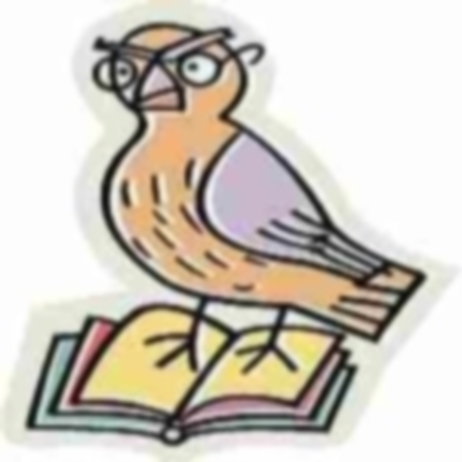 EVERY TUESDAY FROM 9.30 PM
The UCC quiz format is as follows:-
9.30-10.00 pm
Trivia Quiz of 30 questions.
10.00 pm until 10.15 pm
Time to complete your answers during which volunteers will sell raffle tickets. One sells the drinks raffle tickets, the other sells tickets at 10p each for 10p question.
10.15pm
Answer sheets are collected, drinks raffle takes place.
10.20pm
Trivia quiz answers are read out and winners and runners-up claim their monetary prizes.
10.25pm
Draw made for the 10p question raffle ticket winner and question asked to the winning ticket holder.
If correct, the winner gets £100 cash if there is enough in the pot (if there has been several consecutive winners, they get whatever is in the pot).
If incorrect, the winner of the 10p raffle gets a £5 note. We never pay out more than £100 even if there is more in the pot. The pot has been known to reach £300.
This happens every Tuesday and is a very popular evening.